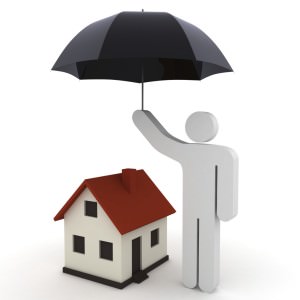 There is a Missouri law that was passed in 2012 that is important for homeowners to know about.
This law prohibits contractors from offering to pay for any portion of the homeowner's insurance deductible. Contractors are specifically prohibited from granting allowances to the insured, offering any discount against the fees to be charged, or paying the insured (or any person) directly or indirectly any form of compensation (including gifts, prizes, bonuses, credits, referral fees, or anything of monetary value).
Additionally, homeowners must be given the contractual right to cancel the contract prior to midnight on the fifth business day if any part of the insurance claim is not covered following written notice by the insurance company. This notice is considered given by the homeowner on the date of the mailing, not the date of receipt by the contractor. A statement notifying the consumer of their right to cancel must be printed in boldface type on the contract and should include a form to be mailed in if the homeowner wishes to cancel the contract. If the contract is canceled, the contractor must return amounts paid, minus payment for any clean up work that may have taken place.
For additional information on this subject, feel free to call (314-378-6623) or email the experts at Schneider Roofing and Remodeling.